Research shows that Corporate Social Responsibility (CSR) is proven to be a powerful tool in the hands of companies and corporations.
Businesses have a responsibility to be socially conscious of the environment and to give back to communities in need. In fact, according to a study by Harvard Business School, "[93%] of employees believe companies must lead with purpose." Here at Sutton Planning, we encourage our clients to consider implementing CSR opportunities into their travel incentives or destination meetings. There are several positive benefits of instilling a giveback component into your corporate incentives and meetings.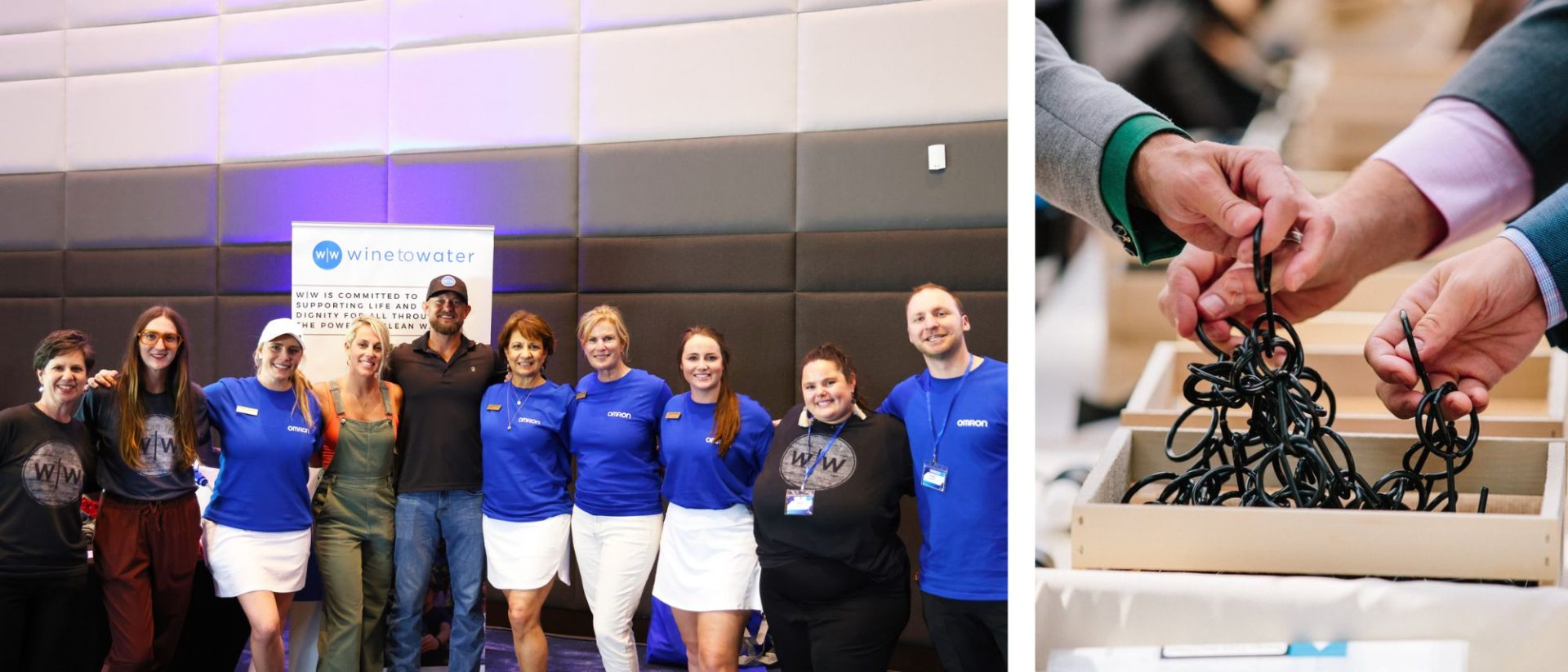 Engagement:
How do CEOs encourage employee and partner engagement in their company? One way is through CSR. Offering CSR opportunities does wonders for increasing company culture and engagement. When the workforce is happy and engaged in the company, employees are more motivated, partners feel proud, and top producers are encouraged. CSR activities help companies increase their name and reputation which is something their people can feel good about. The bottom line is people are more satisfied with working for and supporting a company that cares about the community and the environment.
Productivity:
How does CSR impact employee productivity? It is a joy to work for a company that has the same social responsibility values that you do. Joyful employees who are more actively engaged in company culture are generally more productive, both in their work and in their personal lives. What CSR really provides for travel incentives and destination meetings is an unforgettable experience with a lasting impact on attendees. In this way, CSR experiences inspire your team to work harder and be more productive resulting in a positive return on your investment.
Retention:
Do CSR opportunities increase employee retention? Absolutely! Satisfied, engaged employees tend to stay in the space that makes them feel that way. CSR experiences make a company more attractive to the workforce, especially new talent. Statistics show that when CSR opportunities are implemented during an incentive or destination meeting, the possibility that your people will remain with your company significantly increases. It will also attract more top talent to your company and enhance loyalty. It's a win-win situation for everyone!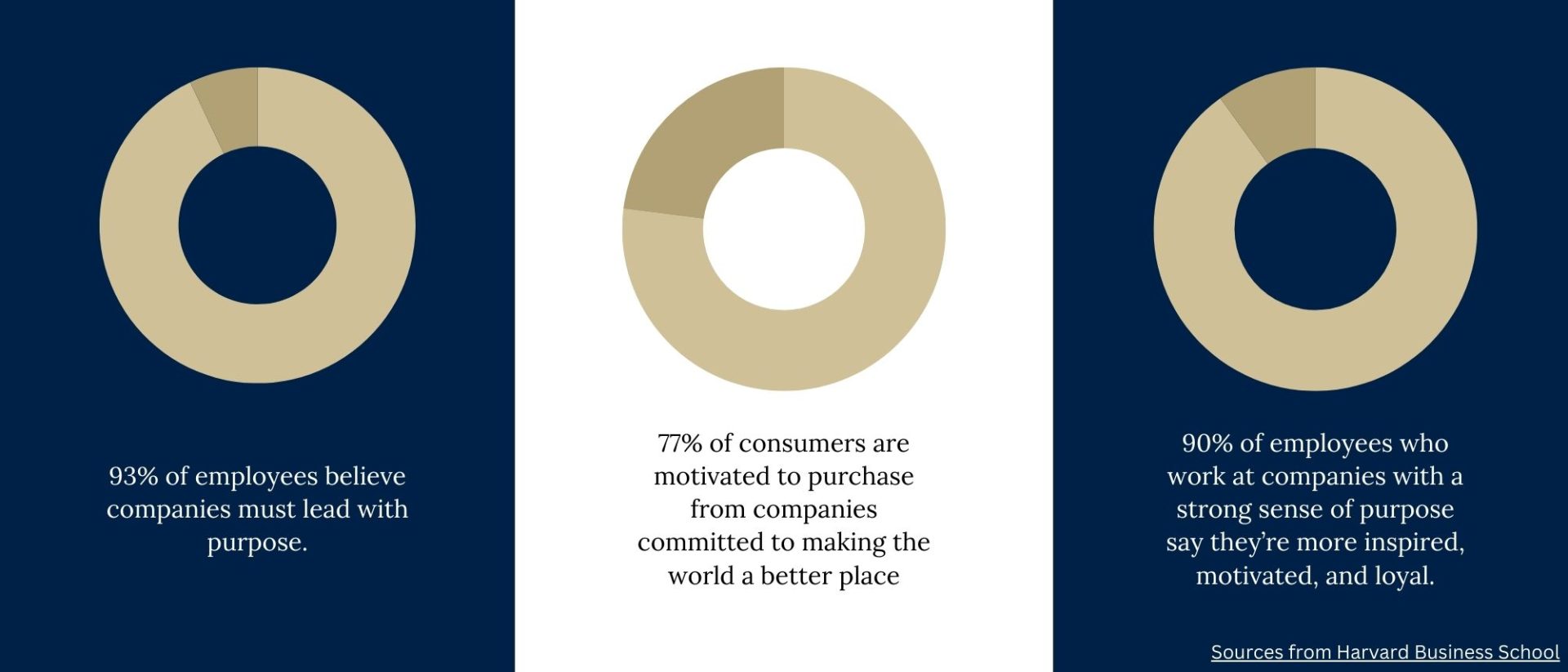 Ultimately, CSR activities should be implemented because the company cares about the cause itself. Yes, CSR is good for business. More than that, though, it's good for the soul. Are you interested in adding a CSR component to your next travel incentive or destination meeting? Start a conversation with us today and let us help you plan an amazing experience for your workforce.