Incentive travel has, and remains, a powerful tool for many businesses and organizations.
There are many reasons why incentive travel works for companies, but how do we go about designing and selling an appealing program? What factors should we consider to ensure that your participants will be excited and motivated to participate? From choosing exotic destinations to rewarding activities and excursions, here are the top features to consider to make your incentive travel program appealing: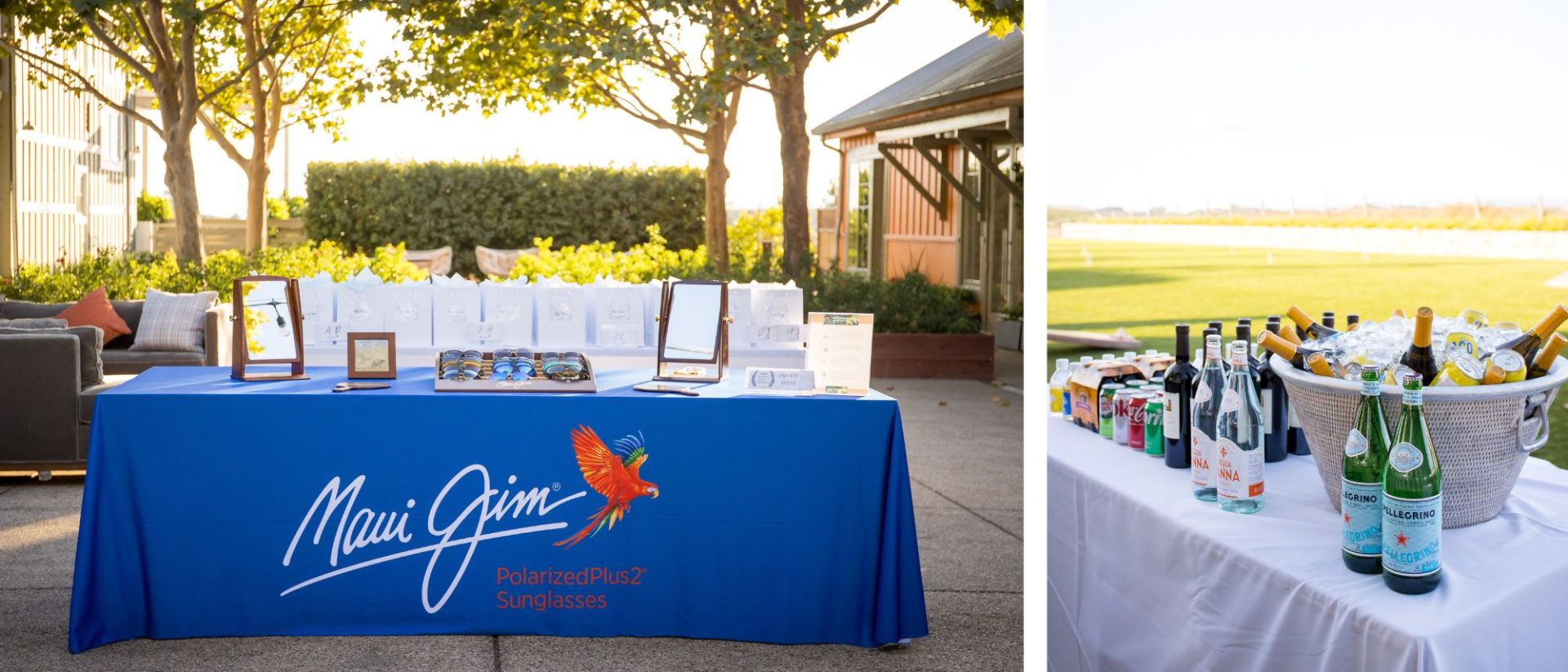 Destination
How do you choose the right destination for your corporate travel incentive? Choosing the right destination for your travel incentive is key to your program's success. The destination has to be somewhere that your people want to go. This can be tricky with participants and clients who are well-traveled. Plus, desired destinations vary from client to client. Consider your target market and your business goals. Is your target market your top performers, clients, or business partners? What places and experiences will appeal to them? Is this a larger group or a smaller intimate experience? Our team can provide a professional recommendation of destinations you should consider based on your target audience, business goals, and desired budget.
Accommodations
What hotel, resort, or cruise line should you choose for your corporate travel incentive? Luxury accommodations can elevate an incentive travel program and should be top of mind during the planning phases. Give your guests the ultimate reward with high-tier hotels, resorts, and cruise lines. Our team has 45+ years of relationships within the industry and can recommend top-tier hotels, resorts, or cruise lines that we KNOW deliver a luxurious experience from start to finish.
Itinerary
What activities or experiences should be included in a corporate travel incentive? In addition to choosing a beautiful place and space for your travel incentive, having an interesting and exciting itinerary can take your program to the next level. A welcome reception, closing dinner, and award ceremony are all wonderful features of a travel incentive. Going beyond just that, though, is important to elevate the experience. Consider including some fun group experiences offered in your chosen destination. And, most importantly, make sure you provide your participants with ample free time to enjoy the destination with their plus one.
Gifting
How do travel incentives become lasting memories? The cherry on top of a powerful travel incentive is onsite gifting. Onsite gifting rewards your participants with a tangible memory of their experience and hard work. These gifts let your participants know how valuable they are to you and how vital the work they provide is to the success of your company. Our team can recommend and manage a wonderful onsite gifting experience that your guests will never forget.
Our insights, experience, expertise, partnerships, and research resources all provide us with the knowledge to make the best decisions for you and your people. Let Sutton Planning help you design and market your next travel incentive program. Connect with us today to get started!