From tropical cruises to European hideaways, travel incentives and destination meetings notoriously blend business with pleasure.
At Sutton Planning, we design luxury travel incentives and meetings for our clients all over the world. There are so many exciting destinations just waiting to be explored, both at home and abroad. So far, 2023 has been a busy year for us, and it's showing no signs of slowing down any time soon. The remainder of 2023 holds several amazing client programs in so many gorgeous destinations: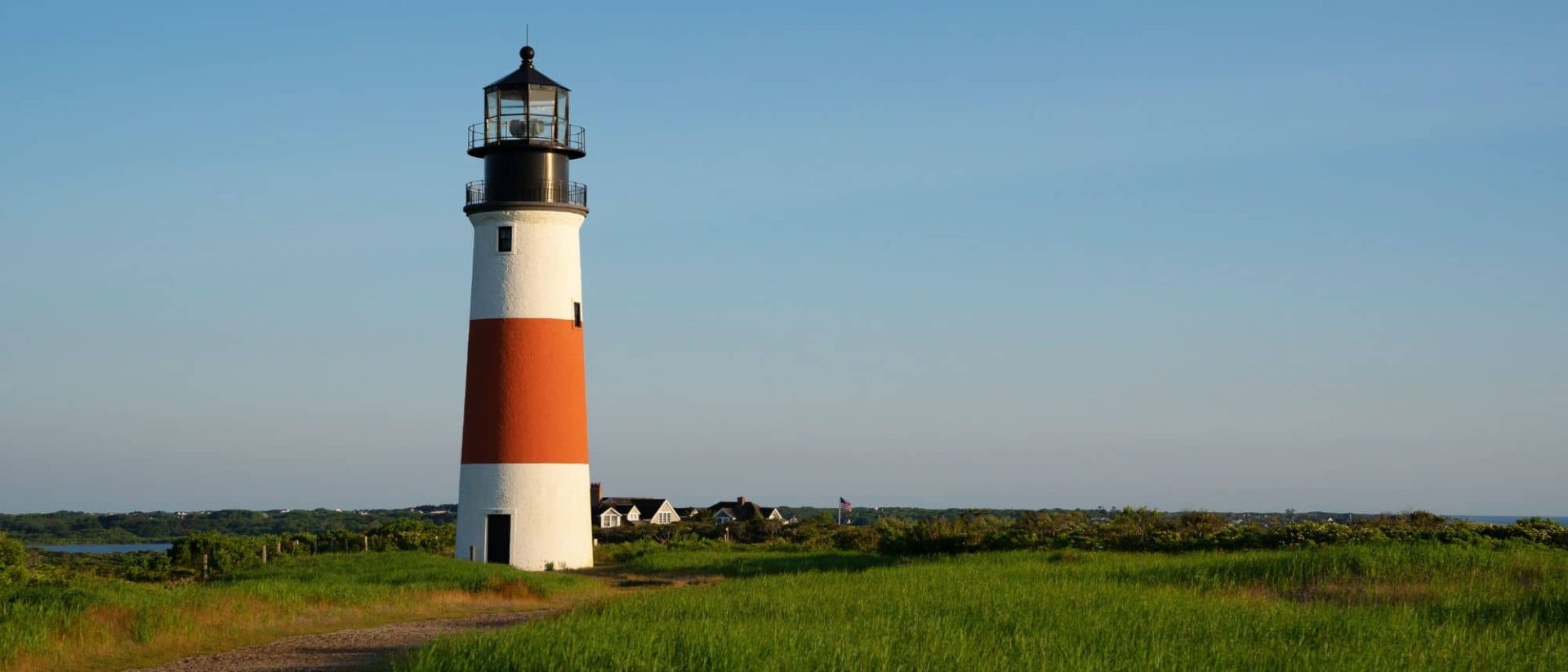 Cape Cod
Cape Cod is the ideal destination for those seeking picturesque views and a wide array of outdoor activities. Nestled by the Atlantic Ocean, this ideal destination to experience deliciously fresh seafood such as the Cape's famous baked oysters. Enjoy the natural wonders of the Cape by going whale watching or participating in various water sporting activities. Additionally, you can enjoy a round of golf, go hiking, or explore the local shops, museums, and art galleries.
Greek Isles Cruise
Greece has a plethora of breathtaking sights and exhilarating adventures to offer. This cruise includes stops at several quintessential Greek cities, each with a uniquely rich historical background. Greek Isles cruise participants will get to enjoy the stunning seas and beaches, savor some delicious Greek coffee, explore ancient ruins, and visit museums.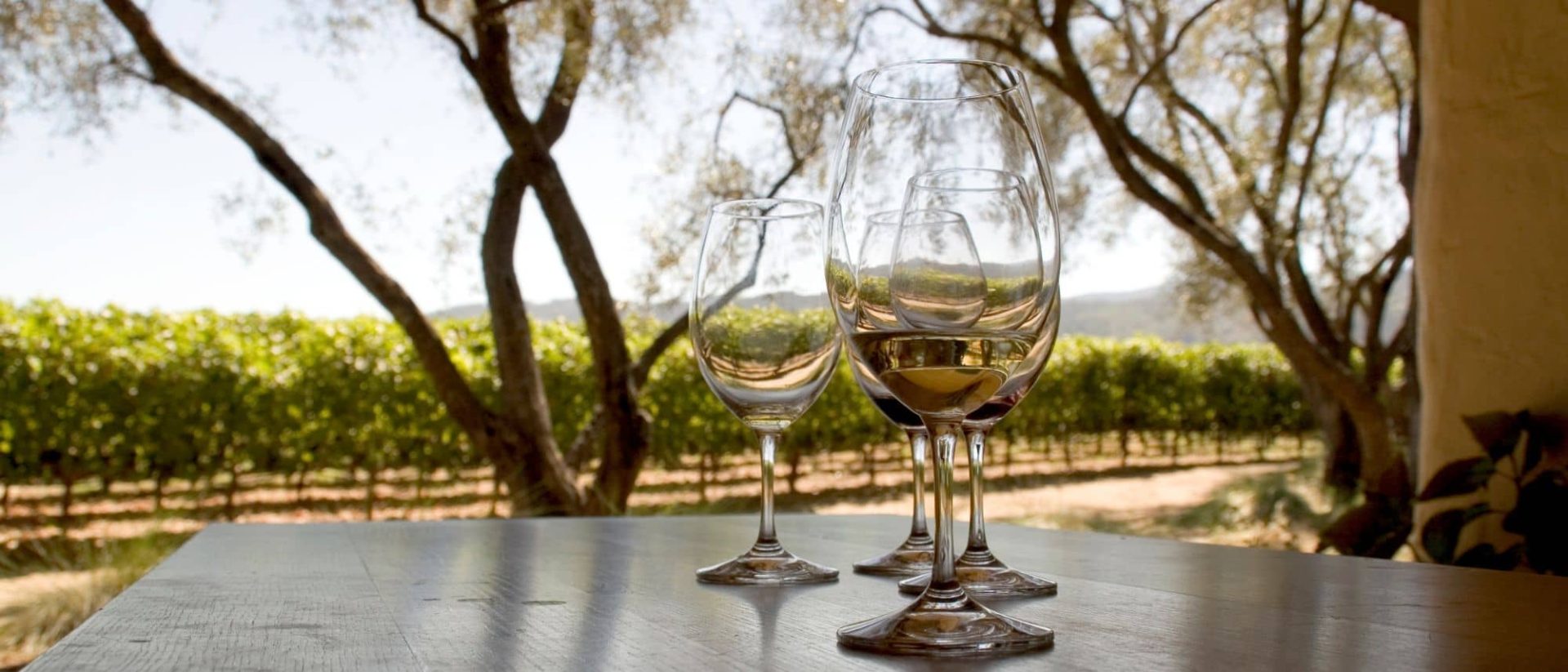 Napa Valley
Welcome to wine country! Napa Valley is the premier destination for wine enthusiasts, with over 400 wineries nestled in a picturesque landscape. Visitors can enjoy walking tours, winery tours, and distillery tours. For a unique experience, taking a hot air balloon ride is highly recommended. And with the beautiful weather, Napa is the perfect destination for any wine enthusiast.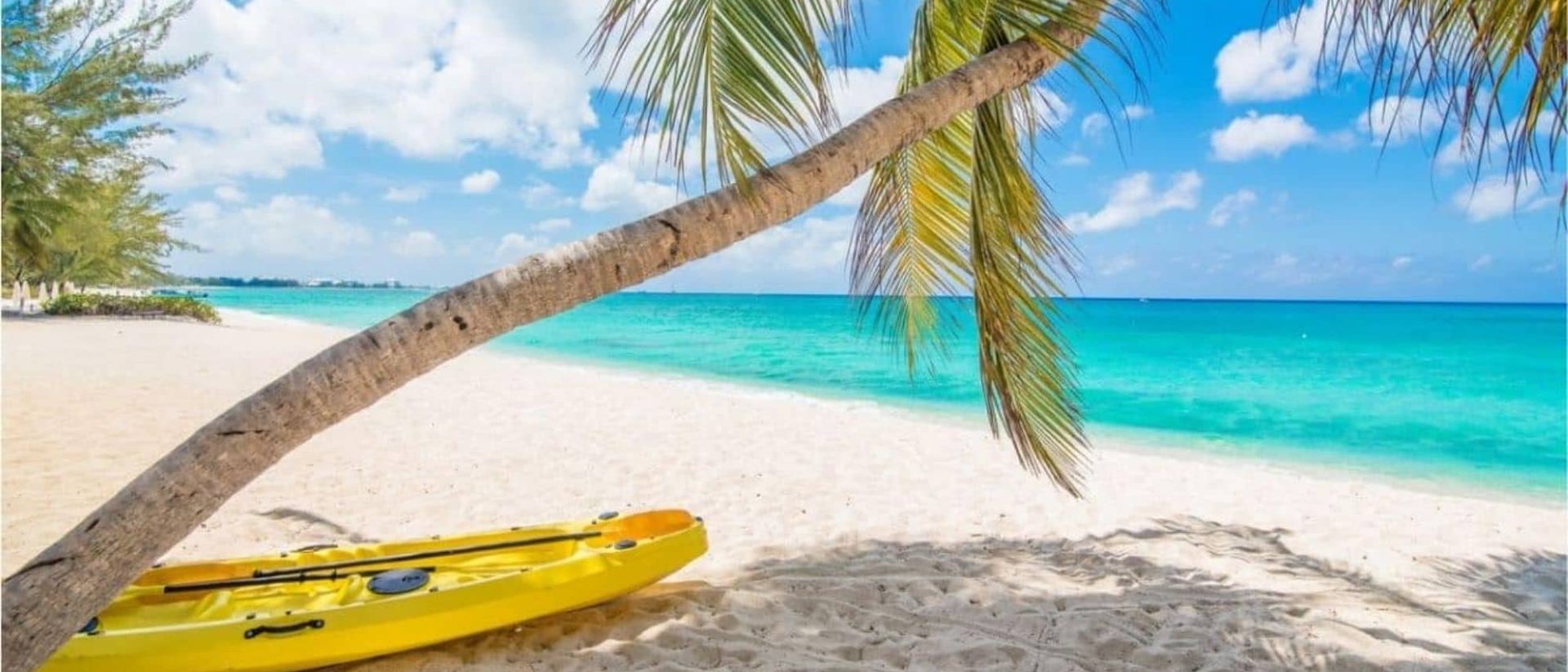 Jamaica
Montego Bay, Jamaica is a captivating destination with some of the most breathtaking and pristine beaches. The inviting white sandy shores, paired with the crystal-clear turquoise waters, create a picturesque setting that is perfect for sunbathing, swimming, and indulging in a variety of water activities.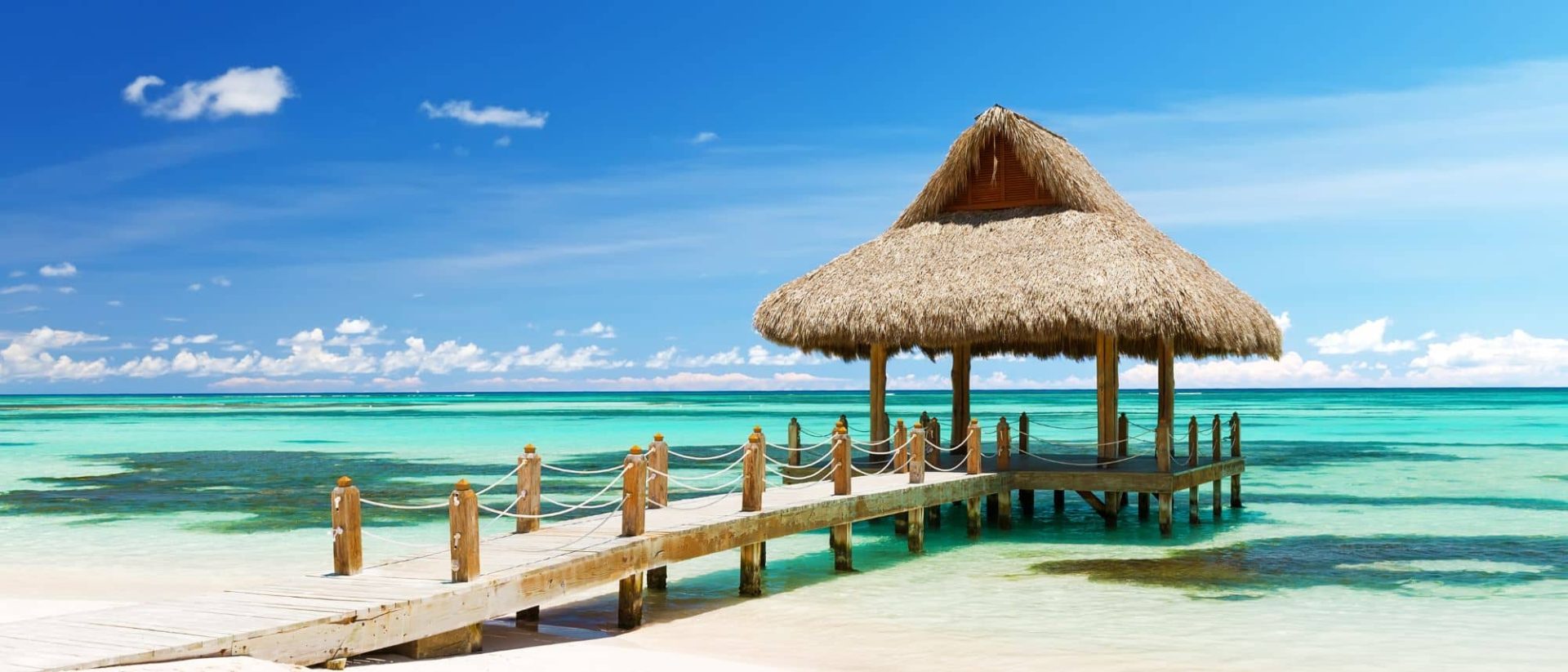 Dominican Republic
Punta Cana, Dominican Republic is a breathtaking paradise that boasts beautiful Caribbean beaches. Visitors can indulge in the calm tropical atmosphere or engage in the numerous activities that this resort town offers. You can enjoy playing a round of golf on one of the many golf courses available or go on a deep-sea fishing excursion. Whether you're seeking to swim, fish, or explore the underwater world, Punta Cana leaves a lasting impression on all who visit.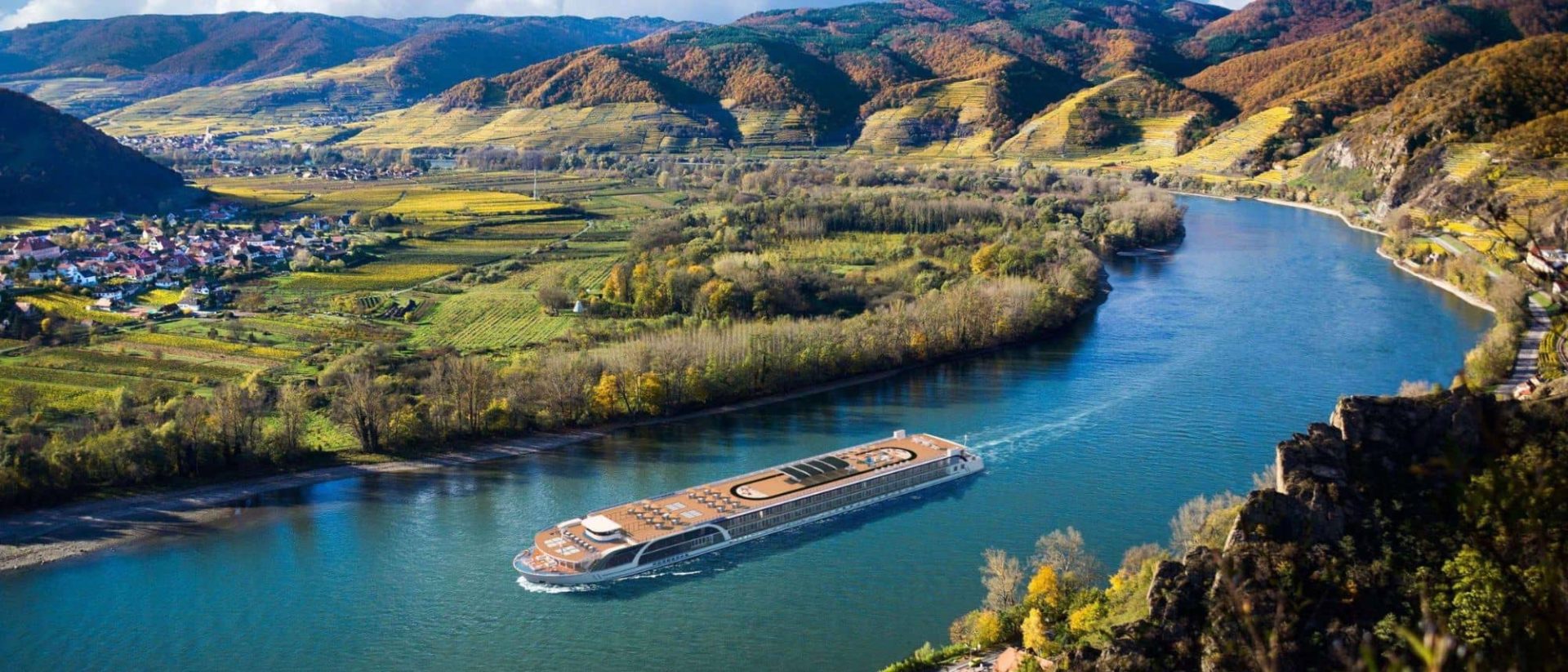 Rhine River Cruise
The Rhine flows through several countries in Europe making it a fantastic avenue for a cruise. One of our clients is taking a group on a Rhine River cruise just before Christmas. This group will experience the magic of the holidays in several exciting cities starting in Basel, Switzerland, and ending in Amsterdam, Netherlands. Each French and German city they stop at along the way is full of amazing sights and flavors, including classic Gothic architecture and castles, wine tours at prestigious vineyards, and, of course, delicious local cuisine. This cruise is the perfect way to savor the holiday season in Europe.
When it comes to choosing the perfect incentive travel or destination meeting experience, let Sutton Planning help you design the experience of a lifetime.