Traveling in the digital age has never been more convenient than it is today.
While Sutton Planning handles the finer details of travel incentives and destination meetings, travelers can still elevate an already luxurious experience by coming prepared with the right technology. This is where travel apps come into play. Any traveler can simply use their smartphone strategically to ensure the most seamless experience possible.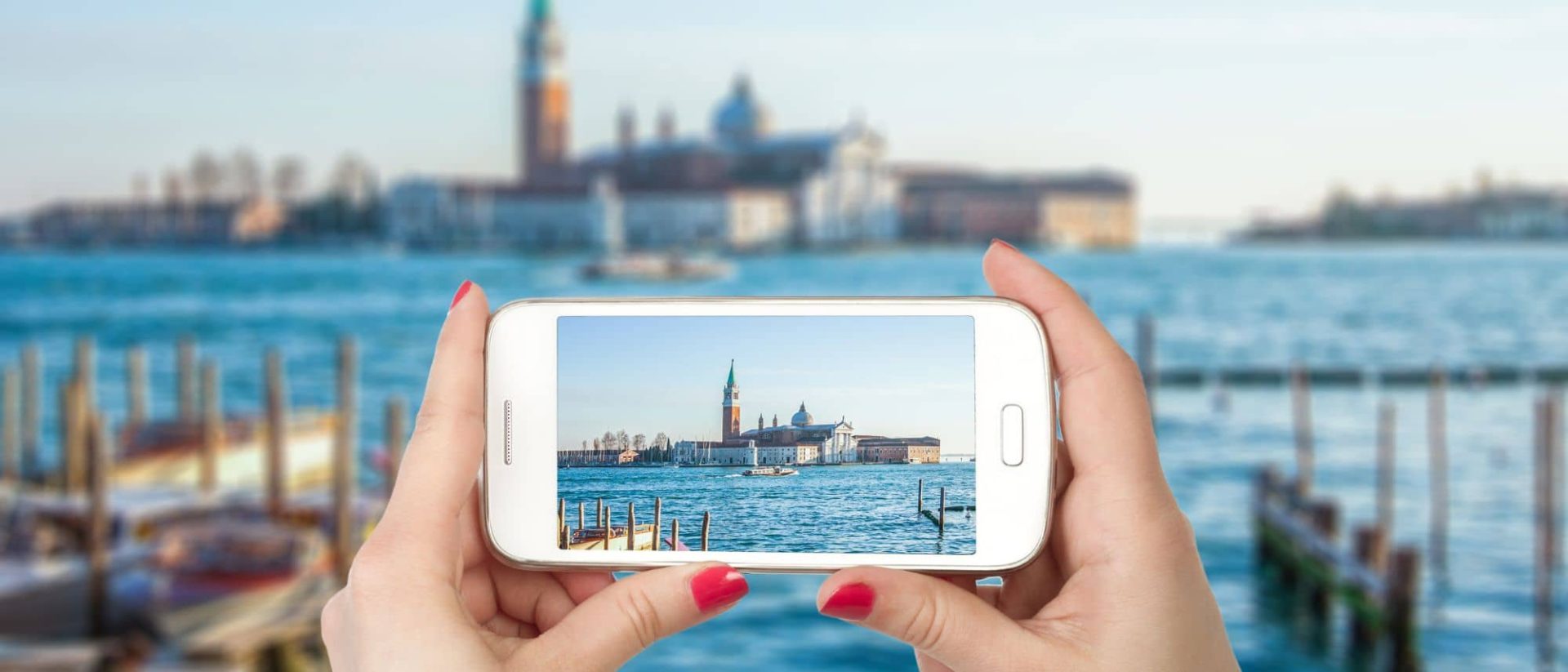 Here are some apps we recommend downloading before traveling:
"Our App"
View your trip itinerary, destination information, and even chat with our onsite program managers. It's important for our guests to have this app to stay up to date on all their travel incentive details.
Airlines
Download a digital boarding pass and stay connected and updated on flight status and other useful information.
MyTSA
See all the information you need about security checkpoints and acceptable items to pack in your carry-on all from one convenient location.
Cruise Line Apps
You can easily book events, restaurants, and even learn more about your port destinations.
Banking or Credit Card
Accessing your finances digitally helps you keep up to date with all your travel expenses.
Mobile Passport Control
Submit and access your travel documents from the convenience of your smartphone.
iMessage, Messages by Google, and WhatsApp
Be sure to check your phone plan before you go so that you don't get hit with outrageous fees when you return home.
Social media
Facebook and other social media sites also offer messaging capabilities, furthering your communication opportunities. Chat and share images to nearly anyone in the world right from your phone.
Voxer and Marco Polo
These apps are wonderful options for those that want to leave unique messages for loved ones. With Voxer, simply record your message and send it, almost like voicemail. Marco Polo is similar, but it's video, a perfect option for showing your people the fabulous location you are visiting.
Entertainment
Download a wide selection of reading, music, and video apps. If you have a streaming account or a library card, you can download the corresponding app and enjoy your favorite content from almost anywhere!
No matter your need or desire, there is an app to help you make your incentive travel experience smooth and memorable. Let's connect and begin designing your next travel incentive or destination meeting today.