The pre-planning phase of an incentive travel experience or destination meeting is a detailed yet highly important part of the process.
Planning an incentive travel experience requires careful consideration in the beginning stages to ensure a successful program. To achieve this, we pay close attention to our client's priorities, including company goals, budgets, and the needs and desires of participants. Our pre-planning stages result in a well-organized and totally customized experience that motivates, engages, and inspires participants.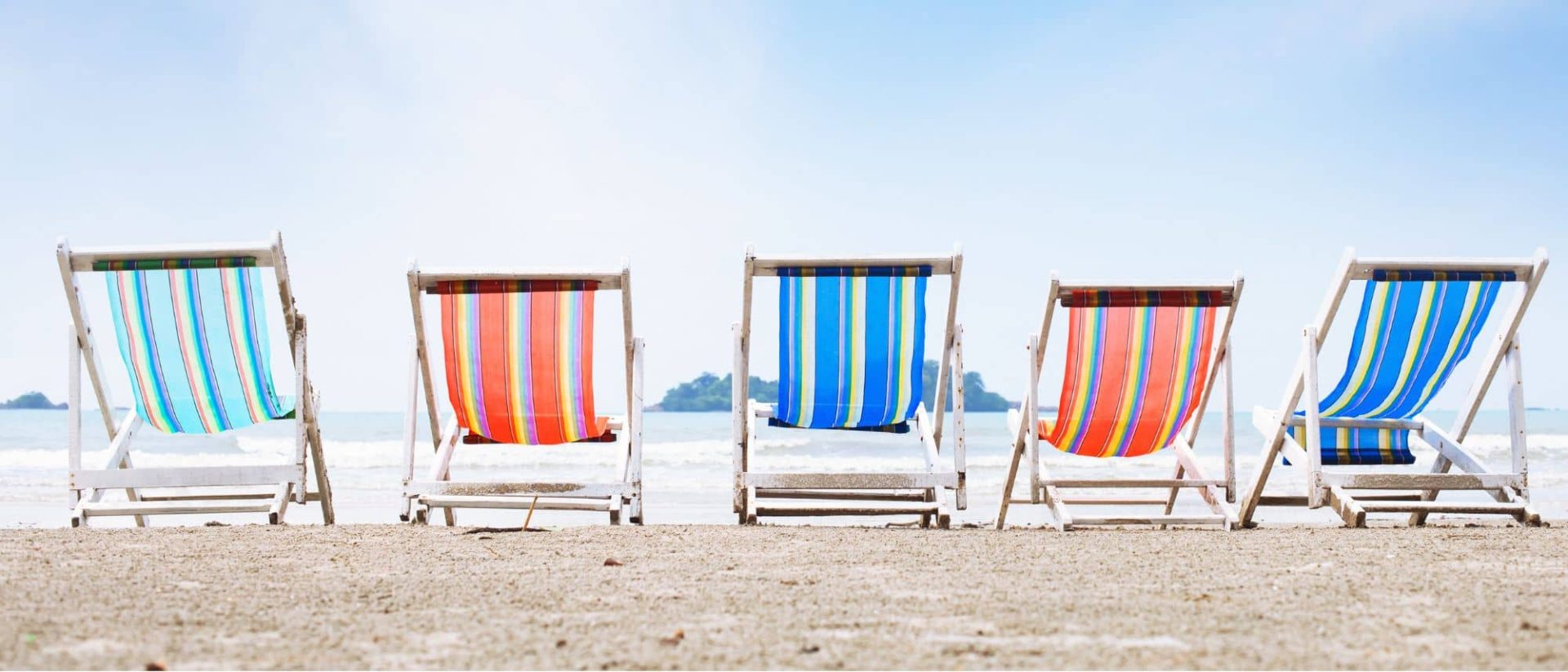 Important initial steps for planning an incentive or destination meeting:
Budget:
Having a budget in mind will help make the planning process run smoothly. Knowing what you're willing to invest in the incentive will help your partners and advisors identify the types of experiences available to you.
Parameters:
Clearly defined parameters also need to be decided on before planning can begin. These parameters are the overall qualifications you have for your participants including the number of participants (including their guests) and who the travel incentive is for. In general, you're deciding beforehand what goals you want your participants to reach to qualify for the incentive.
Partner:
You are now ready to plan your travel incentive. But why do it yourself when you can hire a company like Sutton Planning to do it for you? Choosing a partner that prioritizes you and values your success will only lead to greater ROI for your company. Sutton Planning takes your budget and parameters and designs an amazing trip that aligns with your company's vision.
Destination:
Where do you want to go? What experiences do you want to have? These are important questions to consider when determining an incentive travel destination. However, if you're unsure about this part let us help you brainstorm destinations and find the perfect location for your travel experience.
Resort or Cruise Line:
Based on your budget, parameters, and where you would like to go, we can then recommend the ideal resort or cruise line for your incentive experience that fits within your parameters. Sutton Planning works with some of the most luxurious, high-end resorts and cruise lines on the market today.
Whatever your vision is for your travel incentive or destination meeting, our team will bring it to life. These five steps are the starting point for designing custom experiences that "wow." Start a conversation with us today!