Is there anything more fun and rewarding than a week at sea?
Recently, Sutton Planning designed an incentive travel program for our trucking software client to spend five days on a Royal Caribbean cruise to the Bahamas. This President's Club Trip was designed for the top sales producers in the company and their plus ones. The cruise itself was a five-day, four-night adventure to CocoCay and Nassau, Bahamas. All in all, there were approximately 75 attendees plus our very own Program Managers, Ashley and Karen, who were there to assist with every detail of the incentive trip.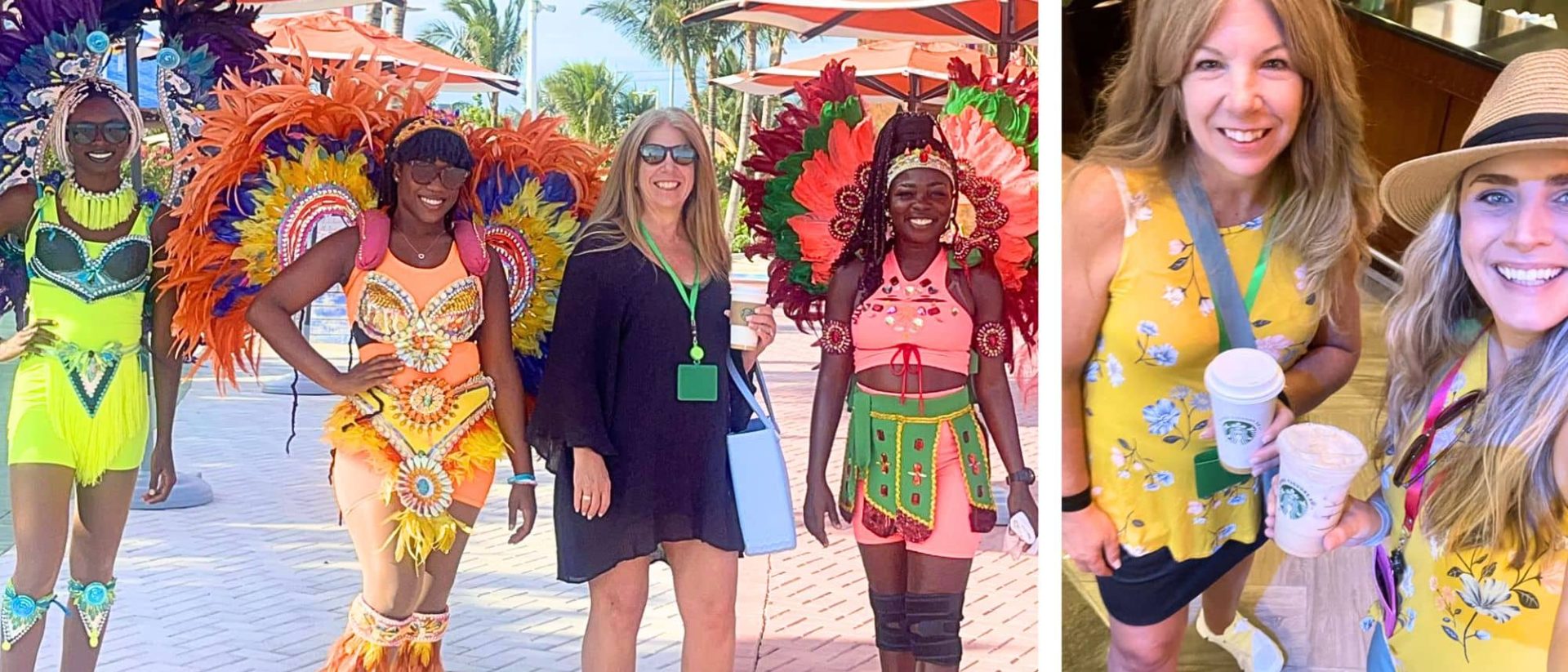 The Why:
It was important to our client that every one of their guests received a VIP status experience, and this is why an all-inclusive Royal Caribbean cruise was chosen. The client previously cruised with Royal Caribbean for their personal travels and chose the same experience specifically for his incentive program because of the array of activities, luxurious suites, and highly professional staff aboard the ship. Our client even offered his guests a substantial stipend for them to use on any excursions or food they desired. All of these amenities, plus the onsite presence of our Program Managers, helped to make this incentive trip a seamless and lavish experience for all participants.
The Experiences:
The weather and the sea are gorgeous this time of year, making June the ideal time to cruise to the Bahamas. The islands also offer an abundance of activities and excursions suitable to any person and any taste. As exciting as the destinations on the itinerary are, what makes a cruise a wonderful option for an incentive program is that everyone is in close proximity. The close proximity makes it easy to form those important relationships and make your participants feel like VIPs. On top of building relationships, cruises offer an abundance of activities for you and your guests. From relaxing by the pool enjoying a cocktail to waterslides and late-night shows, a cruise offers something for everyone.
The Partnership:
A unique, luxurious experience tailor-made specifically for our clients is important to us. This is why Sutton Planning partners with companies like Royal Caribbean. Royal Caribbean understands the importance of luxury, combining comfort and elegance into one convenient package. They are wonderful to work with, and we value their partnership and assistance. Together, we can serve our clients and create an unforgettable travel experience.  
The Onsite Management:
A huge part of what makes a travel incentive successful is the hard work of our Program Managers, Ashley and Karen. Their onsite presence during our client programs is crucial to the trip's success. Together, our Program Managers mitigated challenges and assisted the guests with all their questions and requests. Their presence ensures that the program runs as smoothly as possible and allows our clients to focus on what matters most: building relationships with their top performers!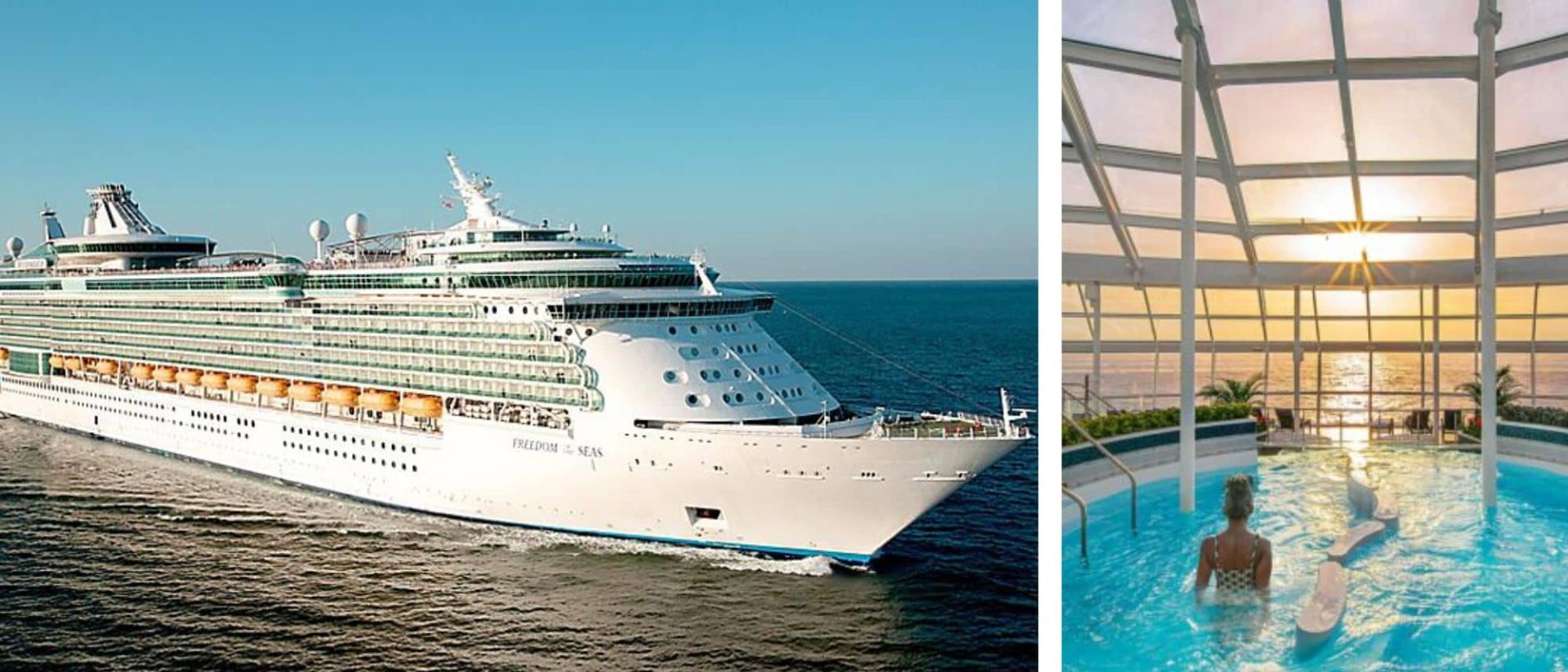 What travel incentives or destination meetings are on the horizon for your company? Luxury cruises are always a wonderful option, but our team designs travel incentives and destination meetings all over the map. We would love to connect with you to bring your vision to life and design a uniquely crafted program for you and your guests!